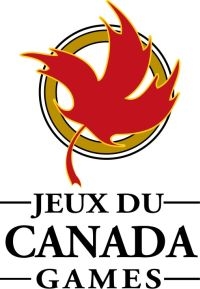 Canada Games 2019 are now over but the Badminton NL Provincial Training Program continues, preparing players to represent  Newfoundland and Labrador in tournaments and training outside the province. Our main focus is to improve our standing in junior events, working towards making a presence in the Canadian Junior and U23 Championships.
Success only comes from dedicated effort and commitment.  
In addition to striving for success in Junior categories, we look to improve our standing in Canada Games 2023 which will be held in PEI. Our team will be comprised of the best high performance players in the Provincial Training Program who have shown the effort and grit needed to succeed. There is no separate Canada Games training program. Any players with an ambition to be part of the 2023 team, must be ready to start training now. New applications to the Provincial Training Program for the 2019-2020 season will be accepted from now to end-August 2019.
For further information, contact John Gillam @ badmintonnl@badmintonnl.ca